Our plumbing experts are ready for you!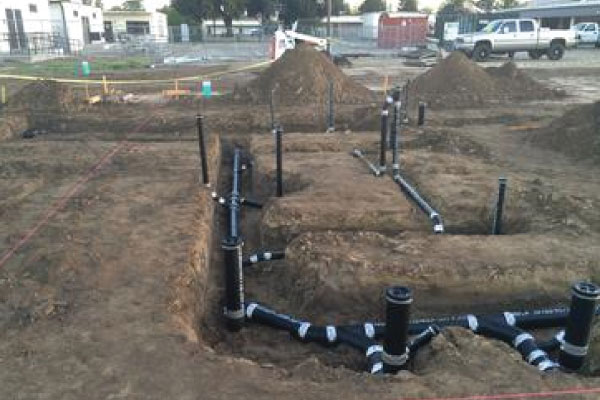 Our plumbing services and experience extends to many areas of commercial and industrial industries including piping for water, gases, waste removal, and more.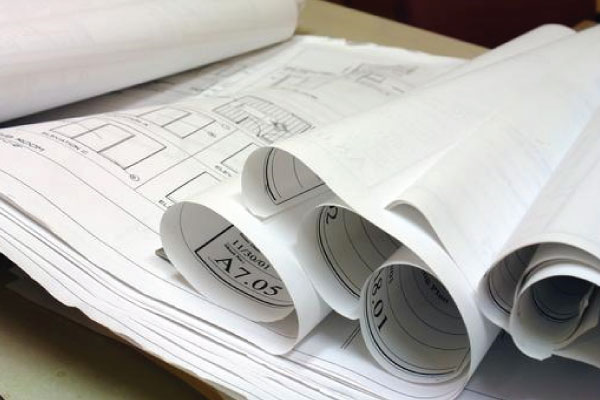 Summit Plumbing & Mechanical, Inc. offers quality construction from start to finish.  If it's plumbing and piping for new building or a complete tenant improvement, we do it all.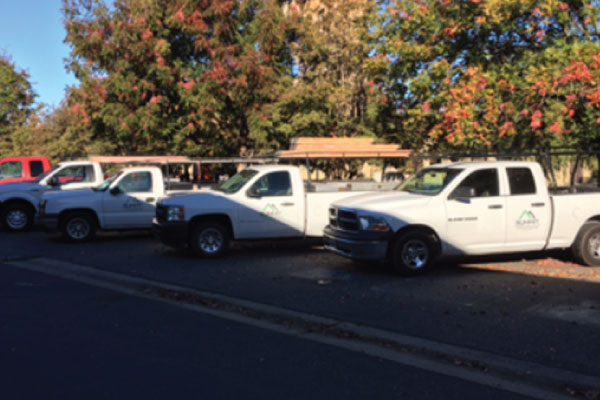 With over 40 plus years in the commercial and industrial plumbing industry, we know our business and how to ensure that our workers are exceptionally trained and motivated to do great work.
Call 209-522-3764 to Request Service!
When our clients hire us to provide plumbing services, they know they will get quality results!  We know the business from installing or repairing hot and cold water delivery, steam fittings, and domestic water plumbing to other areas requiring proper plumbing such as medical gas, compressed air, process piping, acid waste or storm drains.
We have the equipment to dig the trenches needed for the plumbing pipes and the knowledge of how to best plan and implement the design for efficiency.
Outstanding service
Summit's success is result of our committment to providing quality customer service.
Excellent Construction
We pride ourselves on the quality of our construction work – efficient, clean, and organized.
Motivated Personnel
Summit provides a great work environment for our workmen as well as very competitive compensation packages, so that our personnel are motivated to do a great job.
Our Experience
After offering our plumbing and pipe fitting services for several decades, we know how to be efficient and understand how long and how much a project will cost.

Positive: Professionalism, Responsiveness
"Very professional company."
– Paul Richmond

"Dependable, highest standards of workmanship"
– Mikey Benton